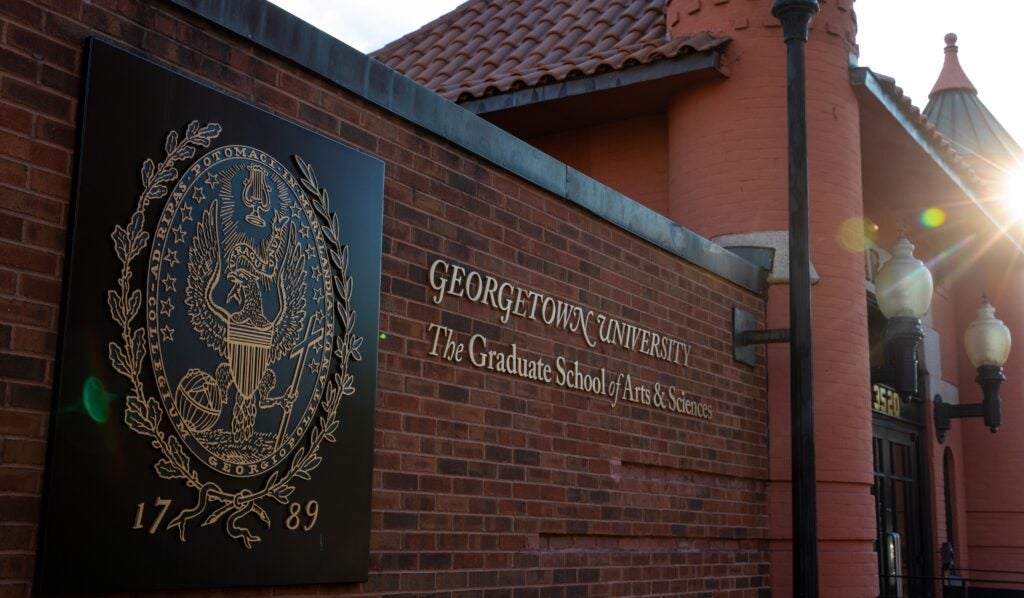 Our scholars work closely with Georgetown's Department of Philosophy to support a variety of graduate degrees that allow advanced work in bioethics. Many of the Institute's core faculty hold joint appointments in the Department of Philosophy and are actively involved in student recruitment, dissertation mentoring, and job placement. Degrees are earned through the Department of Philosophy.

Graduate students at Georgetown can apply for selective fellowships at the KIE, participate in dynamic exchanges at the National Institutes of Health (NIH) and other partner institutions in the DC area, design and teach undergraduate-level courses, and coach our undergraduate bioethics bowl team.
Graduate Degree Programs in the Department of Philosophy
Students who wish to pursue a graduate degree at Georgetown with a focus in bioethics must apply directly to the Philosophy Department.
Sample bioethics offerings
Authority: Political/Moral  Henry S. Richardson
Deontic Pluralism  Maggie Little
Ethics Proseminar  Henry S. Richardson
Joint Seminar in Law and Philosophy: Rights  Henry S. Richardson & John Mikhail
Kantian Ethics  Karen Stohr
Moral Psychology  Alisa Carse
Theories of Medical Ethics  Daniel P. Sulmasy
Virtue Ethics  Karen Stohr
NIH Joint Seminar
The Kennedy Institute is a co-sponsor of the Joint Colloquium in Bioethics, a topical seminar that meets several times each semester at the NIH Clinical Center in Bethesda, MD (online since the pandemic) to discuss the work of distinguished visiting speakers.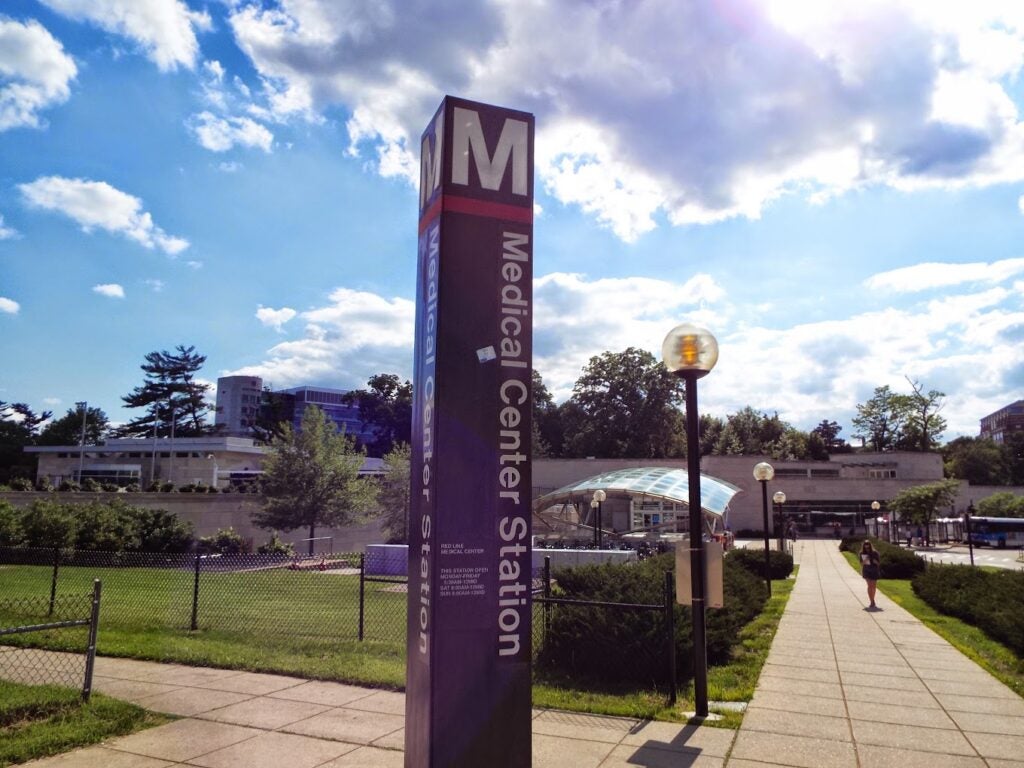 Seminars are attended by a group of faculty, graduate students, and postdoctoral fellows from the NIH, Georgetown University, University of Maryland, and The George Washington University. Each meeting includes a two-hour discussion of the visiting scholar's work (circulated ahead of time).
Interested in attending? Reach out to the series organizer, Dr. Sean Aas, to be added to the participant list.