Visiting Researcher Program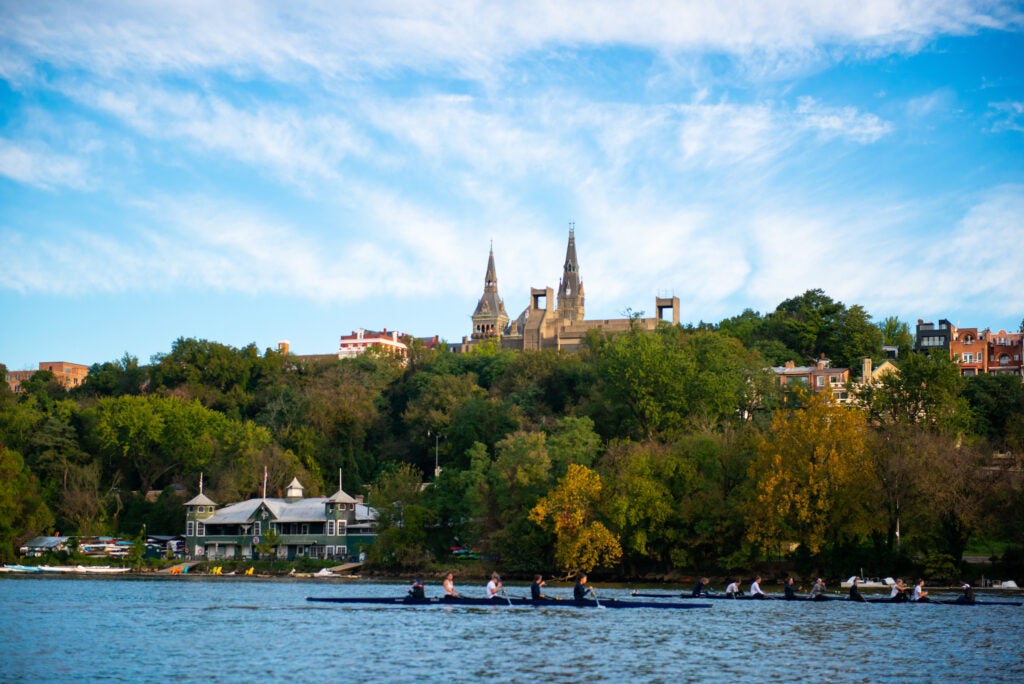 Each year, scholars from around the world apply to participate in the KIE's Visiting Researcher Program.
The program is designed to let scholars conduct research in residence at Georgetown for some part of the academic year, with access to the full range of scholarly resources the campus offers, beginning with the renowned Bioethics Research Library.
The Visiting Researcher Program at the KIE is part of the University's Visiting Researcher Program which operates under the auspices of the Office of the Provost.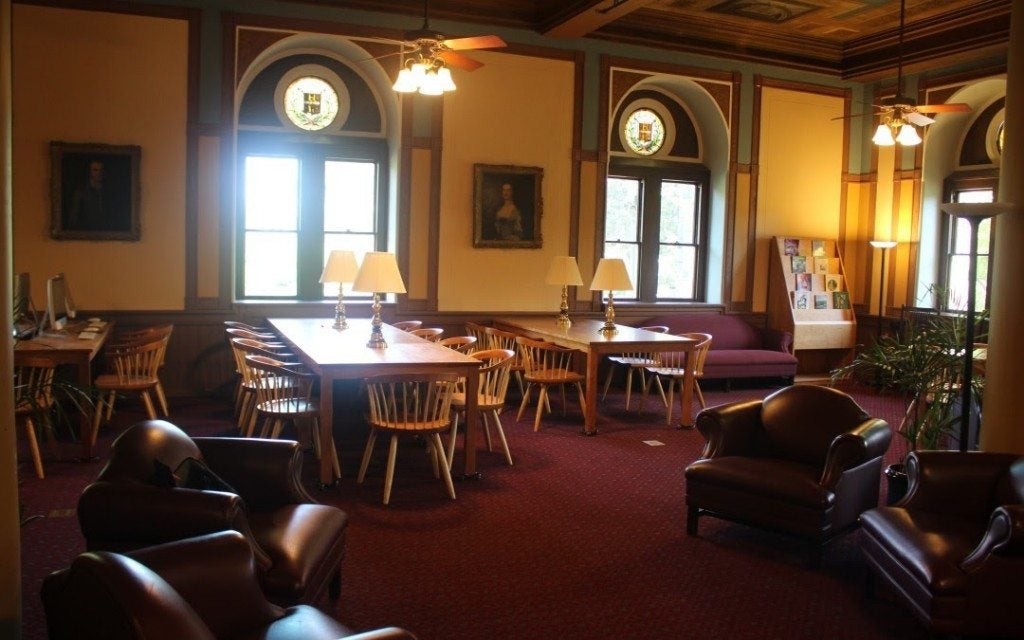 Visiting scholars are typically graduate students or faculty from other programs of advanced study who use their time at the KIE to pursue individual research projects, whether DPhil or PhD dissertations, MA theses, book manuscripts, scholarly articles, sabbatical research projects, or some other project of special interest. Researchers have borrowing privileges at the Institute's world-class Bioethics Research Library (new window) and other university libraries and access to individualized consultations and reference assistance from the Libraries' information specialists. Researchers may request a desk in the library or on the fourth floor of the Healy Building.
If you would like to discuss a potential application to the Visiting Researcher Program or have questions, please email Dr. Laura Bishop with "Visiting Researcher Program" in the subject line of your email.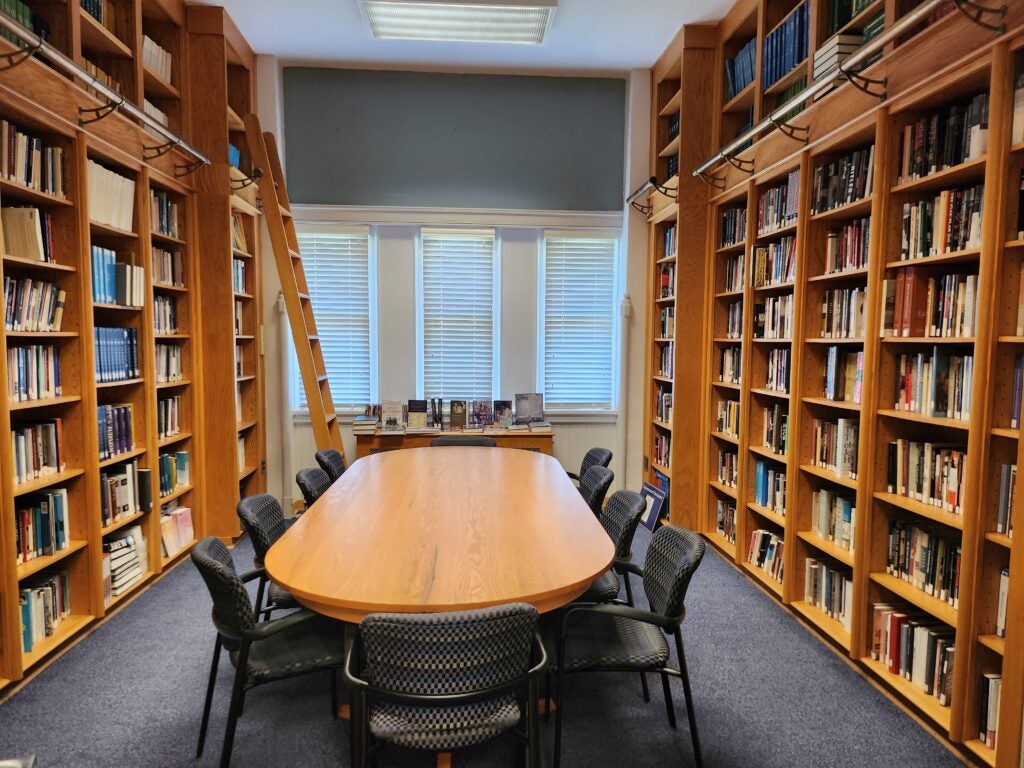 In the past, visiting researchers have given short presentations of their work to members of the campus community and audited graduate courses offered by KIE faculty (with permission). The shortest period of time that may be requested for a research stay is three weeks; you may also visit for part or all of a semester or for up to a full year. 
If you are invited to become a Visiting Researcher, the focus of your research stay is up to you based on agreement and resource availability at the Institute and its Bioethics Research Library.
We can't wait to welcome you to Georgetown!