KIE Announces New Francis J. McNamara, Jr. Chair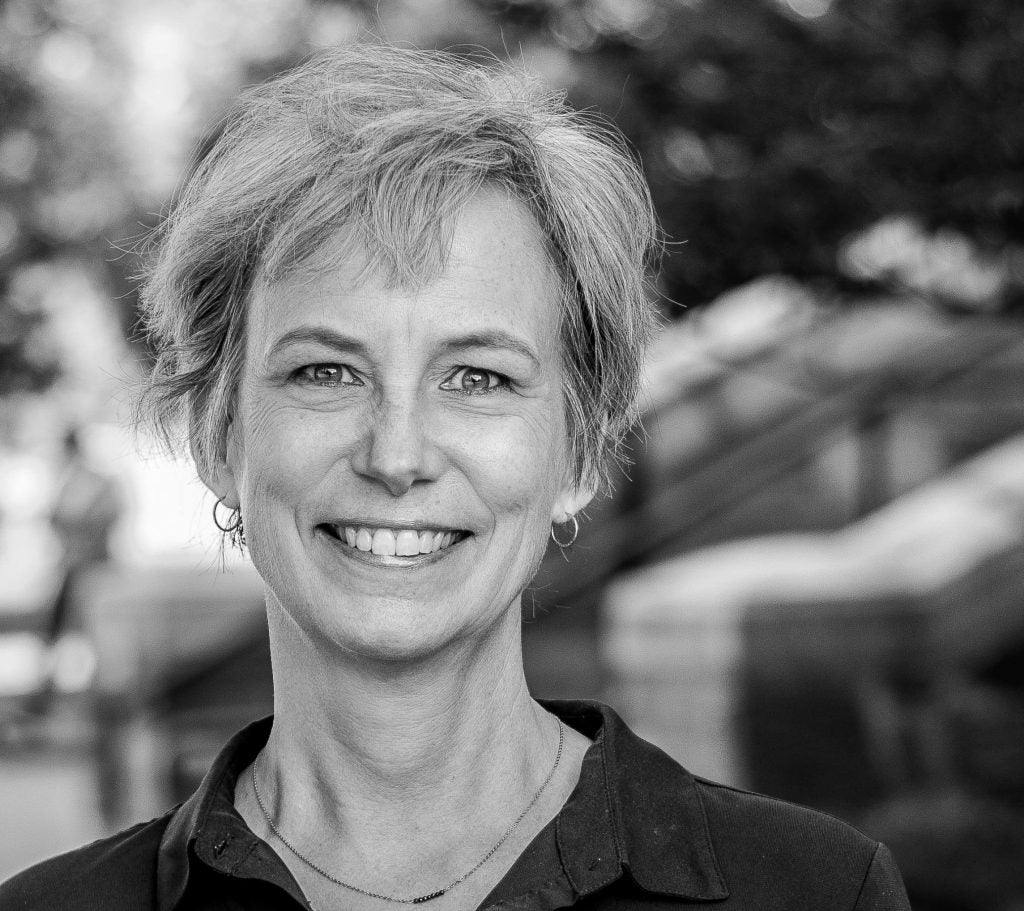 The Kennedy Institute of Ethics (KIE) is pleased to announce that Maggie Little, BPhil, PhD, Professor of Philosophy, Senior Research Scholar at the KIE, and Director of the Ethics Lab, has been named recipient of the Francis J. McNamara, Jr. Chair.
The Chair was made possible through a generous gift from Kathleen (Kathy) McNamara Hugin, a 1982 graduate of Georgetown College from Summit, New Jersey, with her husband, Robert (Bob). 
Dan Sulmasy, MD, PhD, Director of the Kennedy Institute, said, "I can think of no one more deserving of this honor. Maggie has contributed enormously to our understanding of feminist bioethics, research ethics, and the role of ethical theory in bioethics. She has been an innovative scholar, leader, and teacher. We at the Kennedy Institute all benefit from her generosity of spirit. We are delighted to count her as a colleague, and proud that she is being honored with this chair." 
Little succeeds Prof. Madison Powers, who retired last year, in the Chair. 
Little served as the KIE director from July 2009 – June 2018. During her tenure,Little oversaw a time of transformative development, including the launch of the world's first Introduction to Bioethics MOOC in April 2014; the inauguration of Conversations in Bioethics, an annual campus-wide event focused on a critical issue in bioethics; the deployment of a series of experimental undergraduate courses utilizing project-based learning and design studio methods. While Director, The American Society for Bioethics and Humanities (ASBH) honored Georgetown's Kennedy Institute for Ethics with its Cornerstone Award for the institute's work in shaping the direction of bioethics and medical humanities. 
Little is also founder and Director of Ethics Lab, a program that uses ethical expertise and design methodology to build innovative ethics education on emerging topics, as well as provide ethics consultation to projects working in arenas where ethics are uncharted. Little is also a member of the Tech and Society Initiative Steering Committee at Georgetown.
"Being inducted into this Chair is especially, and personally, meaningful to me because of my deep admiration for and gratitude to Kathy and Bob Hugin," says Maggie Little. "They have been pioneering partners and investors in Ethics Lab — funding the physical space for our ideation lab, providing investment for Ethics Lab to be an engine of new courses for a new Minor planned for Tech, Ethics, and Society, and more.  From Kathy's service on the Board of Directors to Bob and Kathy's deeply generous philanthropy, they have supported Georgetown in countless ways." 
Little's scholarship spans topics ranging from reproductive ethics, clinical research ethics, data ethics, and the structure of moral theory, and has been widely anthologized. Her policy work includes leadership on national guidance for responsible inclusion of pregnant women in clinical research, service on the Ethics Committee of the American College of Obstetrics and Gynecology, and guidance on the use of Big Data in public health.