Welcoming Joel Michael Reynolds
The Kennedy Institute of Ethics welcomes Joel Michael Reynolds as its newest Senior Research Scholar. Dr. Reynolds will also fill a role at Georgetown as an Assistant Professor of Philosophy & Disability Studies and as core faculty in the Disability Studies program. He is the founder and, along with Teresa Blankmeyer Burke, editor of the Journal of Philosophy of Disability.
"I am thrilled to join the team at the Kennedy Institute of Ethics. The KIE is a flagship for rigorous, engaged, interdisciplinary work and a vibrant example of the power of applied ethics. In a moment where so many are looking for ethical guidance, it is an honor to be a part of an institution that has led for decades with service and real-world impact at its core."
Dr. Reynold's work explores the relationship between bodies, values, and society. He is especially concerned with the meaning of disability, the issue of ableism, and how philosophical inquiry into each might improve the lives of people with disabilities and the justness of institutions ranging from medicine to politics.
He earned his PhD from Emory University in 2017. From 2017-2020, Dr. Reynolds was the inaugural Rice Family Fellow in Bioethics and the Humanities at The Hastings Center. In addition to a number of article-length studies and grant projects, Dr. Reynolds is currently working on two book manuscripts, The Meaning of Disability and Philosophy of Disability: An Introduction.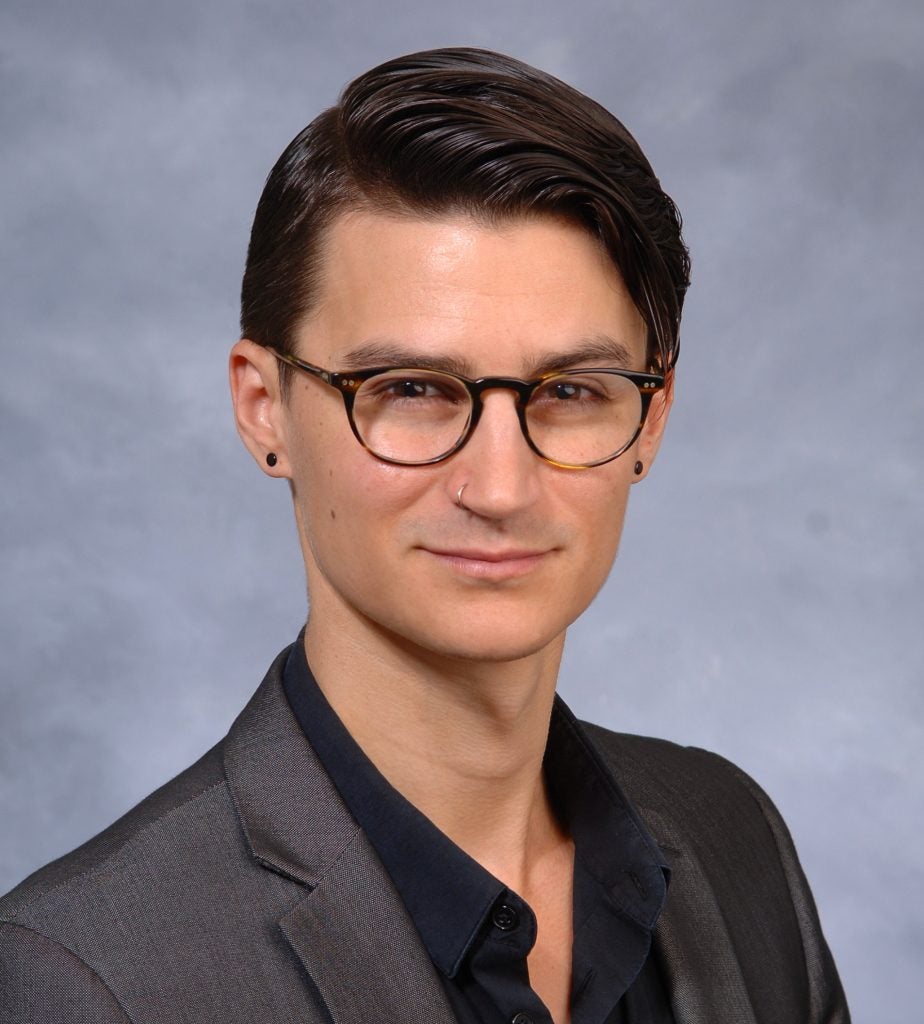 ---