Senior Scholar Co-Authors Article Advancing an Ethical Framework for the Global Allocation of COVID-19 Vaccines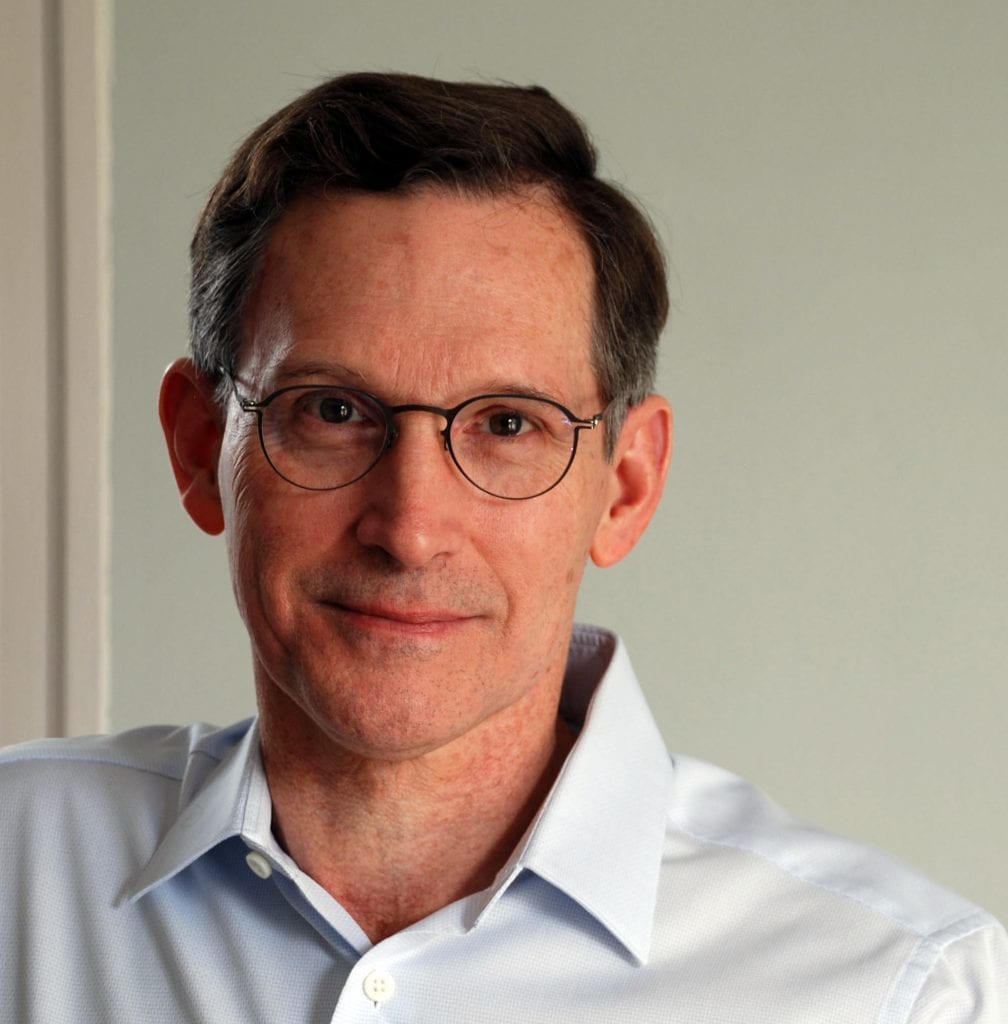 KIE Senior Research Scholar Henry S. Richardson partnered with a global group of experts in co-authoring a new paper in Science entitled "An ethical framework for global vaccine allocation," published on September 3, 2020.
The project, led and organized by Dr. Ezekiel Emanuel, advances an ethical framework for the global allocation of COVID-19 vaccines.
"Even once there is a safe and effective COVID-19 vaccine, it will take years to produce enough vaccine to immunize enough people to produce herd immunity everywhere.  Yet any delay in receiving a vaccine will make a life or death difference to many," Richardson said. 
While the ethics of within-country distribution of vaccines and other life-saving interventions has been much discussed, the paper discusses the relatively unaddressed issue of the fair distribution of vaccines across nations.
"Zeke Emanuel, who saw the need for a paper on the ethics of the international allocation of scarce COVID-19 vaccine, had assembled our group of almost twenty authors before the end of April," Richardson said. 
"We hail from ten different countries, sprinkled across the six populated continents.  The group includes philosophers with well-known views on international justice, leading bioethicists, and present and former top officials in the health ministries of their countries.  Everyone's open-mindedness and willingness to be persuaded was extraordinary. The urgency of the problem kept us focused, holding our egos at bay."
There are widespread calls, including from the WHO and GAVI, for "fair and equitable" international distribution of any eventual COVID-19 vaccine, but there is little clarity about what this should mean in practice.
The paper's Fair Priority Model steers vaccine to countries based on the amount of good each dose will do, correcting for each country's undeserved disadvantages. Richardson was part of the core drafting team (with Emanuel, Persad, and Kern) and played a leading role in devising the Fair Priority Model's 3-phase structure.
Read the entire open access paper here.
---
READ MORE NEWS ABOUT: Institute News, Research, Senior Research Scholar